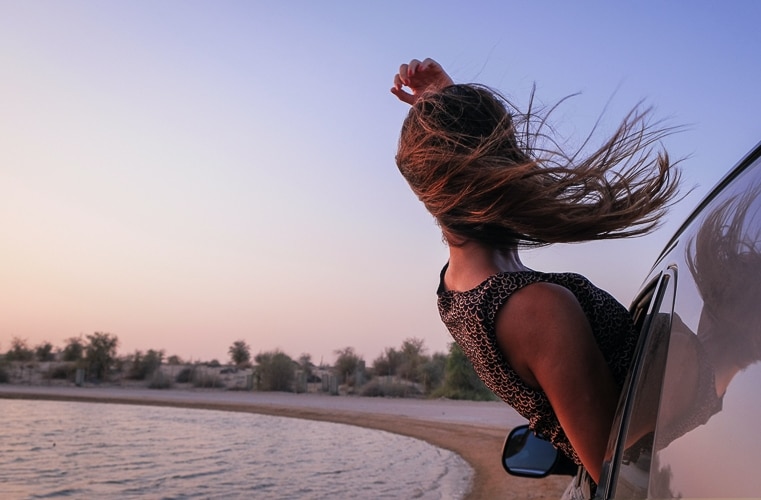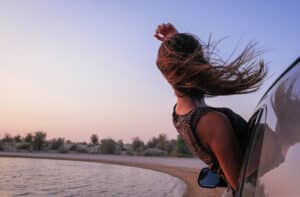 I cannot tell you how many times we have welcomed tired and emotional guests who have spent more than 2 hours in the car hire queue. They tell us they will be in Sitges at 13:00 and call at 15:30 to say they are still in the line…. or just leaving the airport.

 
In-Villa Car Rental Delivery Service
Nothing is worse than arriving at your holiday destination only to find yourself at the end of a long queue waiting to sign paperwork to pick up a hire car. Usually, by the time you have the keys to the vehicle, you are hungry, hot, and cranky. There is an alternative, however. We can get your hire car delivered directly to your villa.
If you use this service, we can arrange to have a driver waiting to transfer you to the villa. Your car will arrive shortly afterward, and you can sign the paperwork in the comfort of your villa.
You will be sitting by the pool, glass of wine in hand, while everyone else is still waiting in the line at the airport.
After you have booked your villa, please let us know that you wish to have a hire car delivered. You choose the vehicle from our partners, and we will do all of the rest for you.
Check out all our other services here: https://utopia-villas.com/utopia-services/