Do you know that you could eat at different restaurants in Sitges every day of the year? There is a lot of choice and it can be hard to choose which restaurants to go to when on holiday in Sitges.
You can read our full blog on the
top 5 restaurants in each category
for example family, fine dining or seafood. However, if you want a quick list of our top 5 restaurants choices in Sitges, here it is.
We chose these restaurants by looking at the quality of food, service and overall atmosphere.
We love this restaurant. It scores high on food, service and atmosphere. The ambiance is wonderful and boudoir like with draped curtains, low lighting and a fantastic cocktail bar. Have the porn star martini to start – made with a beautiful flavour of passion fruit, it is our favourite cocktail in Sitges.
You will be delighted by the food as it is adventurous and every dish surprises. Factor Vi have an impressive wine cellar, and they will help you select the perfect wine to match your food choice. We give this restaurant in Sitges a huge thumbs up!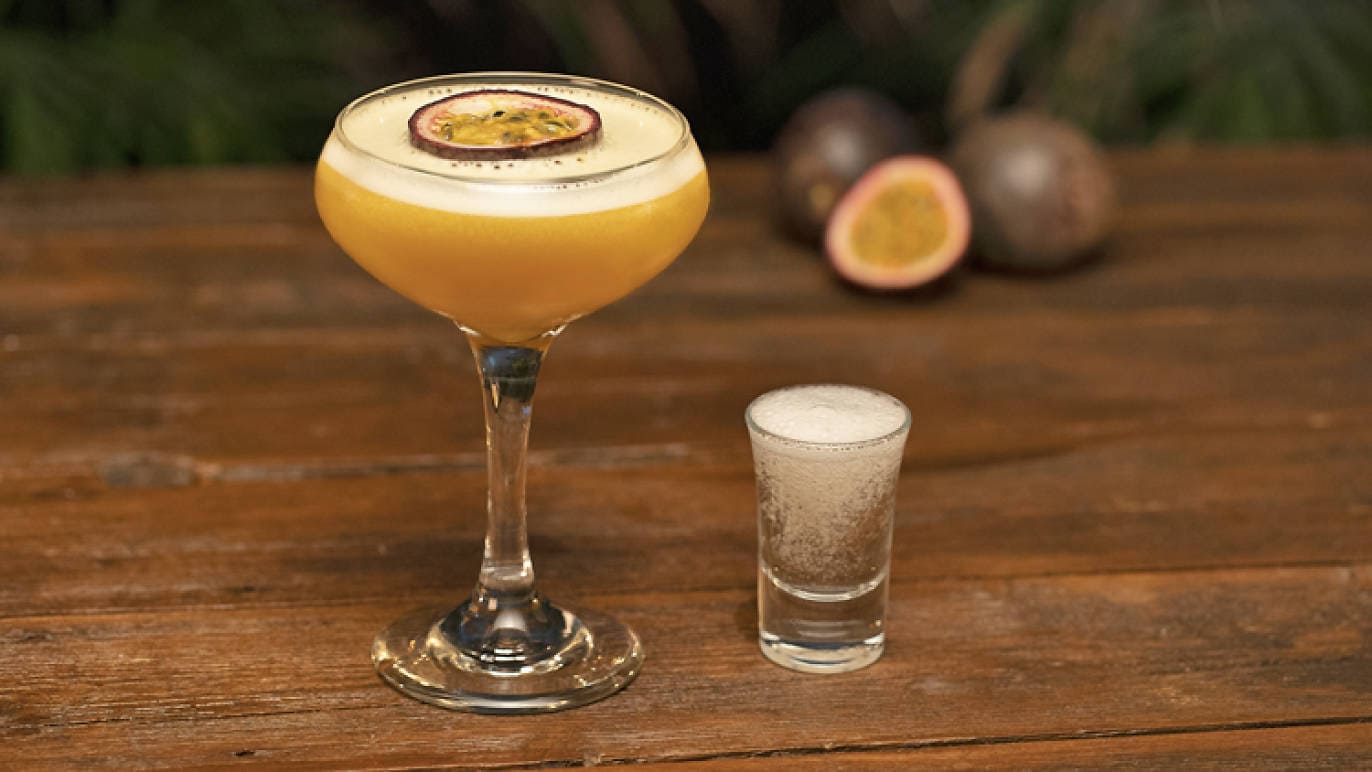 2.

Nem

Restaurant
This is one of many tapas restaurants in Sitges but not the traditional type of tapas restaurant that you find all over Sitges. This is gourmet tapas with Asian flavours in many of their dishes. We think that they have the best patatas bravas in Sitges but make sure you try their excellent other dishes such as steak tartare and ceviche.
If there are more than 4 of you at the table, order one of every dish on the menu. The atmosphere, service and consistency is what makes this a favourite for most people. If you don't want to break the bank but want a great night out, go to Nem!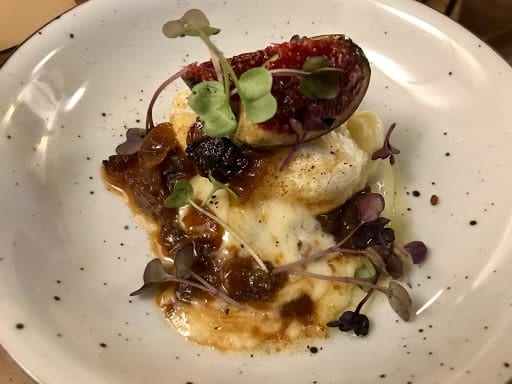 Komokieras has the best piece of Nebraska Steak and lamb in Sitges. This is the restaurant to go to if you want an upmarket vibe with impeccable service and impeccable food! The staff are attentive and you will feel like you are fine dining at reasonable prices! They have a fabulous wine list and enjoy the free Limoncello or brandy at the end of the meal.
Make your way through the old town and walk down a little alleyway to this restaurant in Sitges. Dine on their large terrace under a beautiful tree. This place is charming and cozy with it's faintly lit garden and removable ceiling. You can be assured of a warm welcome by the team who speak numerous languages.
The food at Alfresco is well-prepared and executed. You will not be disappointed.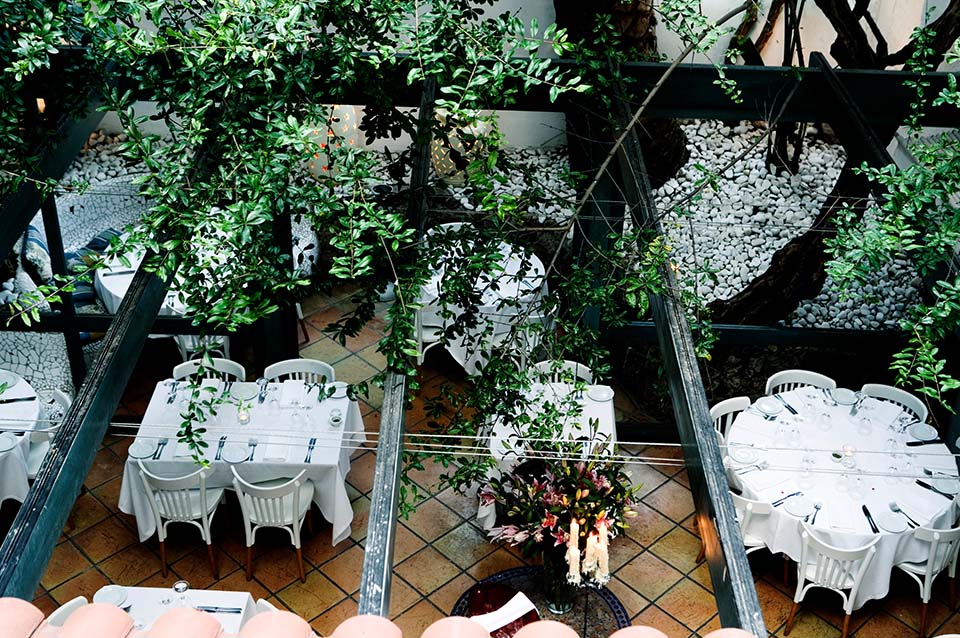 The food at Mama's Picanteria is international.  After many years of travelling and tasting the many flavours from around the world, the owners developed their wonderful menu.  Everything we have eaten here has been delicious. The ingredients is fresh, and they change the menu regularly. Located in one of the side streets of Sitges, you can sit inside their beautifully decorated restaurant or on the sidewalk under umbrellas.
Their cocktail and wine menu is extensive, and they have the best pisco sours in Sitges. We suggest you start your meal off with one of those.
If you are staying with Utopia Villas in Sitges feel free to give us a call, and we will make your reservations for you. If you have a special event or celebration coming up, let us help you plan the perfect day or night.