Our team is highly professional and works to ensure you have a comfortable stay when in any of our villas in Sitges.
Our greatest satisfaction is that you leave Sitges enjoying it as much as we do…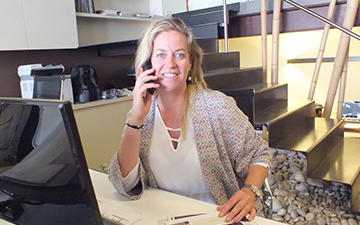 Co-Founder & Operations Manager
My role pivots around keeping our people and processes focused on delivering operational excellence. I work with our internal team and external providers ensuring a smooth delivery of product and services to our customers and client base. We have grown every year since inception and my role serves to pave the strategic path for that growth to take place in a seamless fashion.
Co-Founder & Business Development Manager
Our objective has always been to grow a portfolio of villas in Sitges based on quality and not quantity. I consult intimately with local and international owners on the best model to meet their financial goals through their most important asset, their home. Our business has grown due to the collaborative and transparent relationships we forge.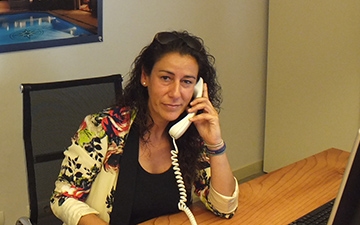 I am responsible for administration within Utopia villas and support both internal and external operations. My role is fundamental to the efficient delivery of product & services to our owners and customers. I coordinate any service requests and manage villa incidents.