Are you bored of the same old holidays featuring the same old activities? Would you like to see something a little different? Maybe a little weird, yet still wonderful? Then look no further than Sitges for your next event-based holiday. Whether you would like to see something funky, flowery, or outright freaky, there are a variety of wacky events in Sitges for you to choose from.
From circus festivals to flower carpets, throwing fireworks, and walking with zombies, Sitges has much to offer that is, well, just that little bit special.
Flowers Underfoot – Spring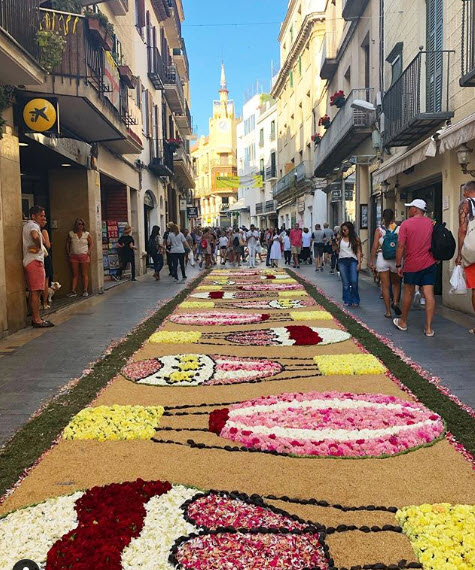 If you like to be surrounded by dazzling beauty, then Corpus Christi is an event in Sitges you do not want to miss! Celebrated exactly nine weeks after Easter, Corpus Christi is a religious festival celebrating the 'Body of Christ' that is honored all over Spain in a variety of ways. Here, you will find the streets adorned with beautiful fresh-smelling flower carpets curated by local groups and schools. The roads around the already-stunning winding streets of the old town are closed for the day and masses of people hit the streets in the early hours of the morning to carefully place fresh flowers and petals in predetermined designs. Later, everyone can wander the streets and marvel at the vibrant colors, delicate smells, and remarkable creations that stretch as far as the eye can see! Hang around long enough and you will not only be blessed with the procession of the Holy Sacrament that passes over these carefully constructed carpets, but you will also get to see the parade of the Giants!
This is an event in Sitges that happens just one day each year and it is not to be missed!
Circus Celebrations
For those who love the arts then Fes + Chapeau Festival (30th April – 3rd May 2020) in Sant Pere de Ribes is not to be missed. The festival is set in the quaint village just five minutes back from Sitges and nestled under the beautiful 10th-century castle, Castell de Bell-Lloc.   You will find this wonderful four-day International Arts Festival celebrating all things circus – music, theatre, and dance. This beautiful event hosts international performances, artisan market stalls, and street food with many vegan and vegetarian options.  Book yourself and your children into a fun workshop. Furthermore, this festival is a non-profit event with many of the acts offered to the public for FREE! So, whether you are an observer of the arts or perhaps a participant hoping to try their hand at trapeze, silk dancing, or circus tricks, this is the event that should be on your calendar!
Where to stay for Fes and Chapeau Festival
For this event near Sitges, why not position yourself right at its heart with a Villa stay surrounded by the vineyards and Garraf National Park. We have a wonderful selection for you to choose from including a traditional Catalan manor house – Masia Pairal – built over 250 years ago. With 11 bedrooms, a private swimming pool, and a calm residential area surrounding it, this could be your dream holiday villa. Or perhaps you'd prefer a more central location for a bigger group, just a short 2-minute walk from the action of Fez + Chapeau?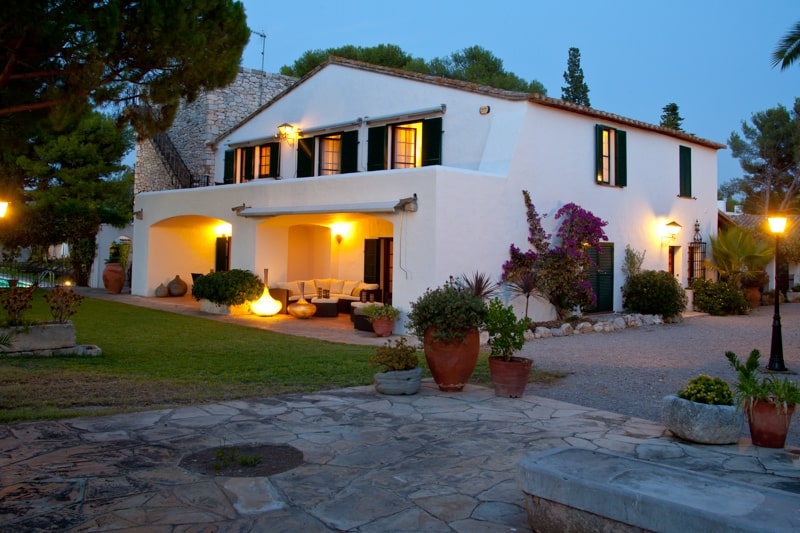 Fabulous Fireworks
Okay, let me start by saying you have never truly experienced a firework display until you have come to Sitges for Santa Tecla.  It has to be seen (or should I say experienced) to be believed.  This isn't any old fireworks display. It comes complete with giants, Castellers (human towers), and fire demons! Celebrating the Patron Saint of the Parish Church, Santa Tecla is the second biggest event in Sitges after their Fiesta Major.  It takes place at the end of September. Beginning with La Nit de Foc (night of fire) on the 19th of September you can experience the correfoc (or 'Fire Run' for those who do not speak Catalan).
This is a spectacular event where groups of devils dance through the streets spitting out fire in every direction. Onlookers will be showered in sparks as drummers play and smoke and sulfur engulf the revelers. Remember to cover up for this event, even if it is hot outside, as escaping the fire-beasts is not always easy. The 22nd of September hosts the main event; the town procession of giants, dragons, and eagles followed by the fabulous fireworks display on the beachfront at 11 pm. So why not join the locals and annual visitors; bring a bottle of cava down to the beach to watch the fireworks over the beautiful backdrop of the Church of Santa Tecla!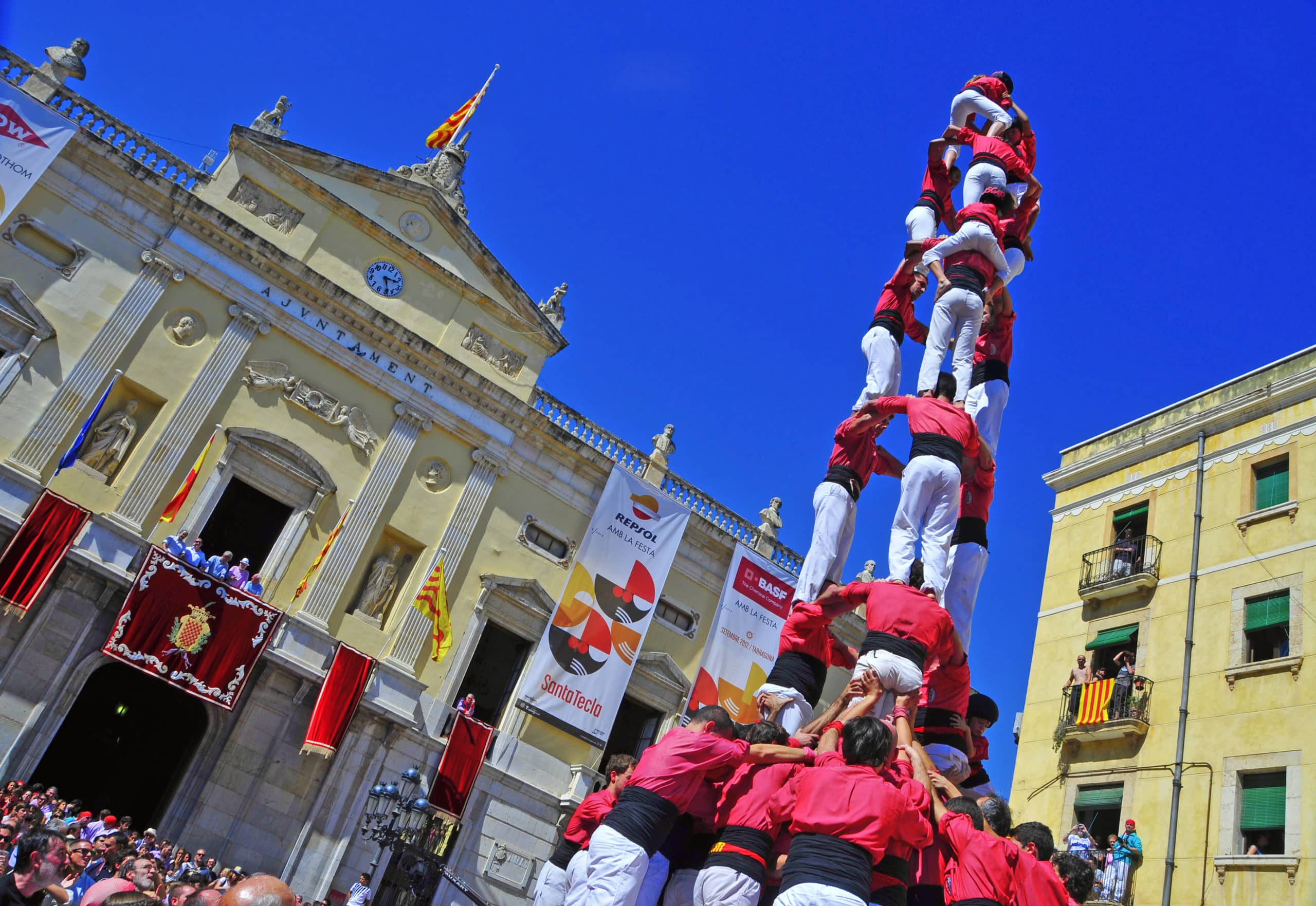 Where to stay for Santa Tecla?
For this fabulous affair, look no further than Villa Lola,  an ideal seafront location in Sitges.  Your views of the final firework displays will be legendary. Moreover, the former even benefits from a heated pool, Balinese furnishings, and swings.  Everything you need for a relaxing yet stylish holiday is in these two houses.
Haunting Holiday
The International Fantastic Film Festival of Catalonia is held each October in Sitges.  It is the number one film festival in the World for the genre of fantasy. The festival began in 1968 and has drawn an immensely talented list of visitors over the years.  You will find directors such as Quentin Tarantino and Guillermo Del Toro, to acting legends including Sir Anthony Hopkins, Susan Sarandon, and Ed Harris.
Over the course of ten days, horror and fantastical movie buffs are delighted with an enormous array of locally and internationally produced films to fulfill the needs of any fantasy fiend! Moreover, there are awards ceremonies, red carpet walks, and talks from famous directors and actors.  If that is not enticing enough, you can also join in with the Zombie Walk during the festival. All-day there are makeup artists on the beach to make you the most terrifying version of yourself.  As night falls, you can join hundreds of other zombies as they take to the town to terrify the onlookers!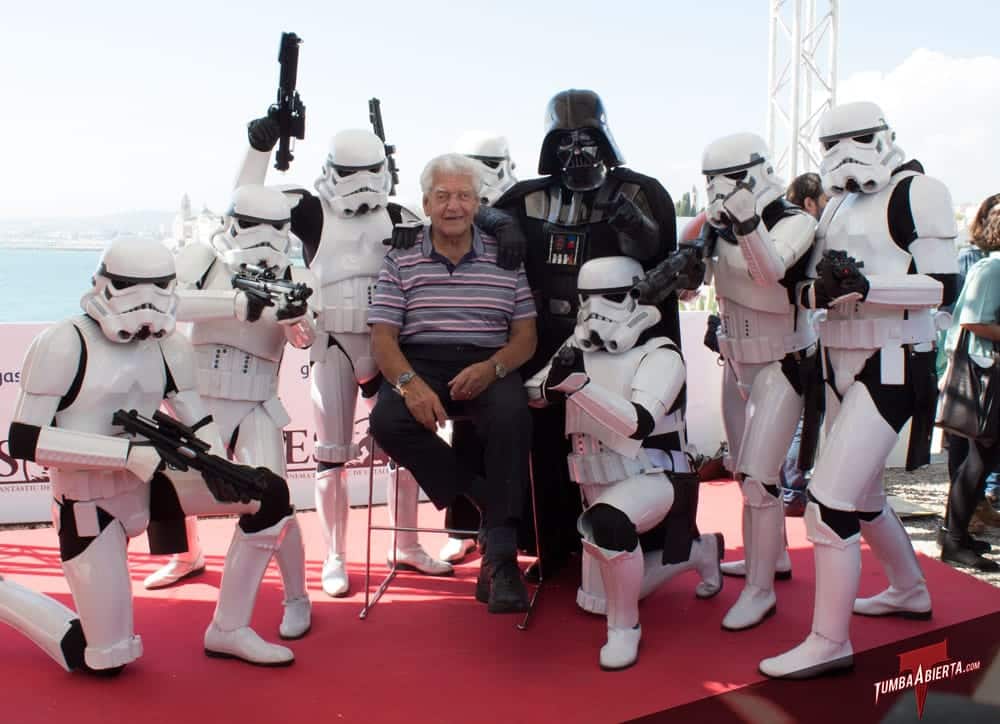 A little Tipple and a Tapa perhaps?
Each April and November, restaurants and bars in Sitges offer a specially curated and delicious tapas dish with a drink for just 3€ a plate. Participants can pick up a guidebook at any participating restaurant.   Begin your tour of some of the town's best restaurants and cafes and experience the finest food-related event in Sitges. Whilst you benefit from dining on fine mini-cuisine and exploring the local town, each bar, and restaurant fights it out to be number one! That's right, you are responsible for grading each establishment you visit; it's a food critic's heaven! Just remember to get your book stamped at each place you visit! And you never know, maybe you too will walk away from a winner and receive a free hotel stay. Now, where did you put your passport?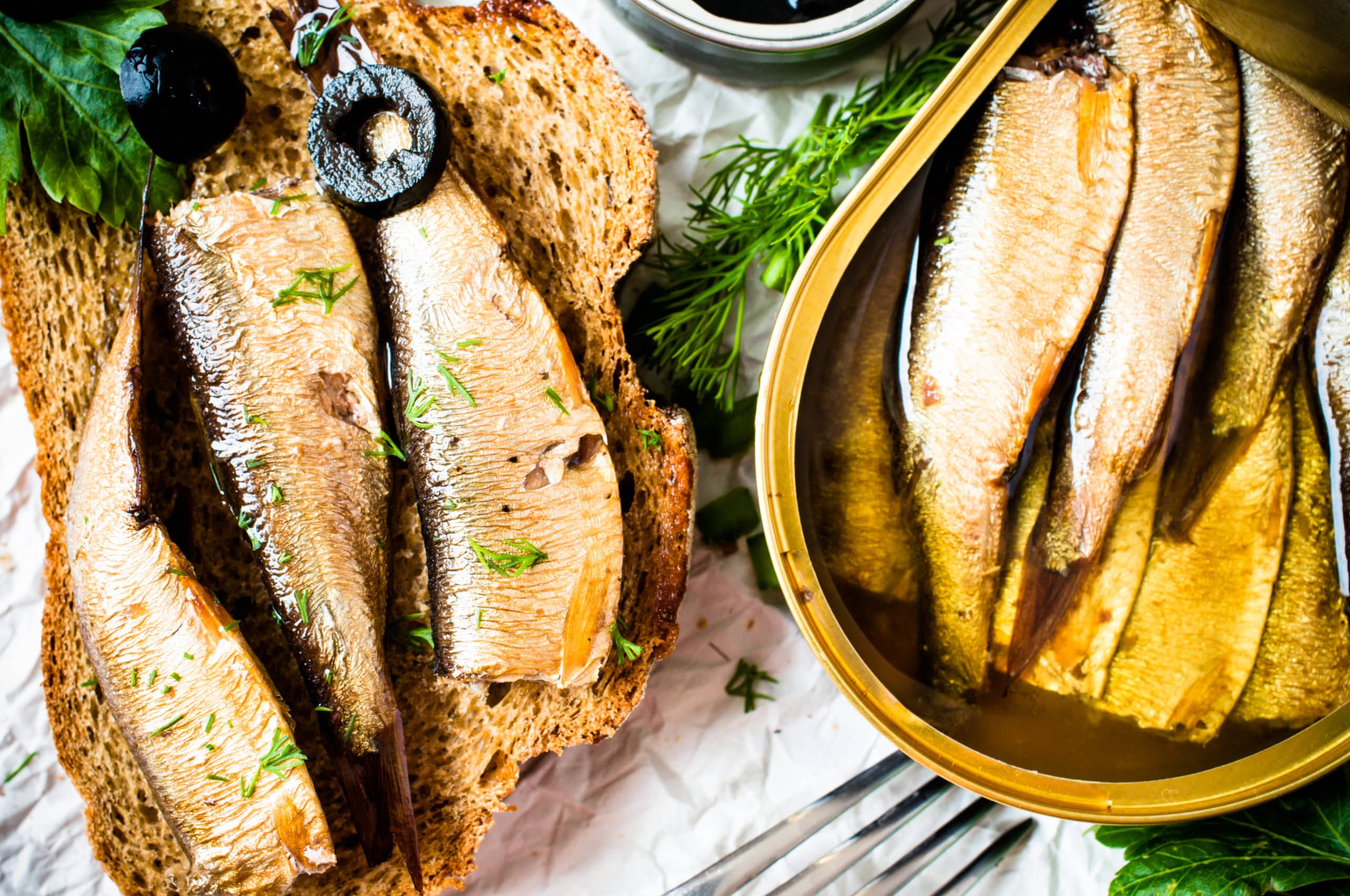 Where to stay for Tapa Tapa?
Why not base your stay in Vallpineda, just a short walk from Sitges Centre with views down to the Mediterranean Sea? Here we have two wonderful villas ready to make your holiday complete. Villa Sian sleeps up to 8 guests and has a unique semi-circular design that makes entertaining either indoor or outdoor simple and cohesive. Alternatively, you could try our breathtaking Villa Magnolia. This three-bedroom beauty was designed by renowned architect Joaquin Torres and features an outdoor pool, indoor dipping pool, jacuzzi, sauna, and gym. You can live like a celebrity!