Sitges Markets – Food & Clothing
Who doesn't like a stroll around a good market? In truth, it's one of the best ways to discover a new place. Discovering new flavours and browsing stalls for that unique piece. Getting to know the Sitges market folk is getting to know the beating heart of the town.
Sitges Markets and markets in the surrounding areas are well worth a visit.
You just need to know where to explore to discover the one that's right for you!
 Sitges Markets – Food
Sitges Market, Avinguda Artur Carbonell, 27, Sitges (next to the train station)
The best food market in Sitges is a permanent indoor feature, and it is located right beside the train station. Over 25 food stalls are offering fresh, high-quality meats, fish, spices, dried goods, cold & cured meats and lots of deli/bbq treats!
It offers an authentic market experience with stall handlers shouting out their prices and providing a free taste of their goods. It's good to shop around and ask for the price per kilo. You will see a difference from one stall to another so it always worth asking 'Cuanto cuesta X por kilo?'
This market also has a restaurant and some other permanent shops such as the Mercadona supermarket underneath.
Opening Times for Sitges Market:
| | | |
| --- | --- | --- |
| Month | Day | Time |
| January – December | Monday | 08:30 – 14:00 |
| | Tuesday | 17:30 – 20:30 |
| | Wednesday | 08:30 – 14:00 |
| | Thursday – Friday | 17:30 – 20:30 |
| | Saturday | 08:30 – 14:00 |
| | Sunday/Public Holidays | Closed |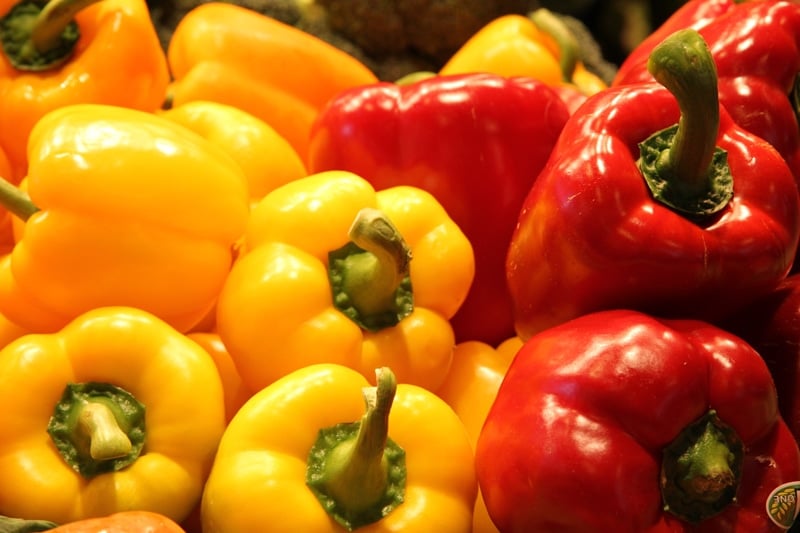 TIP: if you park in the car park – be sure to ask the market stall for a credit for the parking. If you collect them from each place you make a purchase, then your parking at Sitges Market can work out almost free. Also, Mercadona will give you 2 hours of free parking with a big shop – so go for coffee, take a stroll and then do your shop and get the most out of your visit to the Sitges Market!
Casa Ametllers, Avinguda Artur Carbonell, 24 (in front of the Train Station)
OK!   So this isn't a traditional market, but if you are looking for fresh produce, then it is worth a look. It has a vast range of organic fruits, vegs, as well as some vegetarian and vegan options.
 Beyond Sitges Markets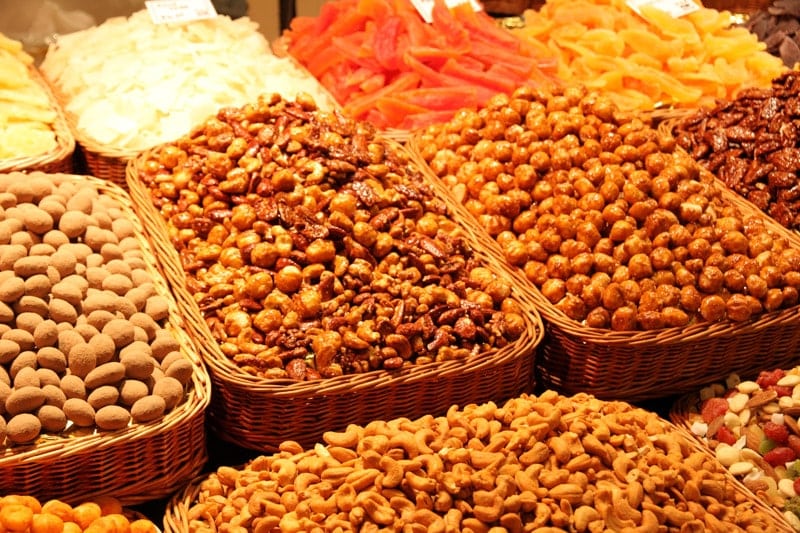 Vilanova y La Geltru is a beautiful Mediterranean town and has a wonderful market located in the heart of the town. The Mercat del Centre offers an excellent selection of seafood, fruits and vegetables sourced directly from local fishermen, farmers, and market gardeners
Opening Times for Central Food Market, Vilanova:
| | | |
| --- | --- | --- |
| Month | Day | Time |
| Year-round | Monday – Friday | 08:00 – 14:00 |
| | Saturdays | 07:00 – 14:30 |
| | Tuesdays & Fridays (evenings) | 17:00 – 20:00 |
| June/July/August | Tuesdays & Fridays (evenings) | 17:30 – 20:30 |
| | Sundays & Public Holidays | CLOSED |
Food Markets in Barcelona
Barcelona's markets are famous throughout the world. Most suburbs have a market as their traditional heart where fresh produce and local delicacies are available. Many of the markets will have several small restaurants, and these local's favourites are often worth a try, you know their food is fresh. There are two great examples close to the centre of town.
Located in the heart of Ciutat Vella, in the neighborhood of "Sant Pere, Santa Caterina and La Ribera", the Santa Caterina Market has been an exception to the history of Barcelona. In fact, this was the first market covered in the city.While not as famous as La Boqueria, this market rates highly among locals and visitors for its beauty and history and is worth a visit. It has  40+ food stalls, and many local businesses buy from here. The restaurant within the market offers some of the best Catalan and International food in the area, which is extremely close to the attractive gothic and born areas. In some ways, this market is now more authentic than La Boqueria, but, La Boqueria is steeped in history, and no market list would be complete without it.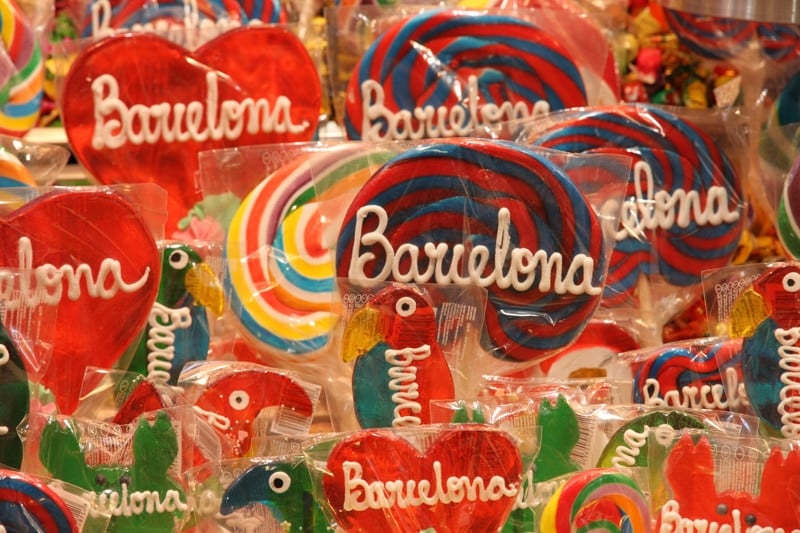 Everyone knows 'La Boqueria' – or the Mercat de Sant Josep de la Boqueria, the beating heart of central Barcelona. For many visitors, this is the best food market they will visit as La Boqueria maintains its authenticity and original energy even as it serves upmarket food in the many bars and restaurants of the market itself.  Any foodie will love tasting new cuisine in the buzz of a busy Mediterranean market. At La Boqueria, all of your sense will be awakened.
This market is open every day from 8.00 – 20.30
Clothes & Vintage/Flea Markets
Sitges & Sant Pere clothing & knick knack markets
If you love browsing for a bargain, look out for the weekly Sitges market on Thursdays. Here vendors sell a wide range of products, including clothing, bed-linen, kitchen utensils, plants and all sorts of knick-knacks. The atmosphere is usually lively, and during the summer months, the offerings increase to include jewellery and other items of interest.
Location: Avinguda de Villafranca – just under the railway bridge
Thursdays – 08:30 – 14:00
Sant Pere de Ribes has a similar weekly market which takes place every Friday. Again, there is a wonderful atmosphere as locals browse for a bargain from a wide variety of offerings.
Location: Avinguda de Sitges – Carrer del Carc
Fridays – 08:30 – 14:00
Flea Markets in Barcelona
Barcelona's Encants Vells is one of the oldest and biggest flea markets in Europe and dates back to the 14th Century. In 2013 Els Encants relocated to a stunning new purpose-built three-story structure just opposite the Agbar Tower. There are over 500 stalls, and you can find everything here from antiques, clothes, books, appliances, to furniture. This is a Flea Market as they are supposed to be. There is also a unique happening on Monday, Wednesday, and Friday at 7:30 am. Public auctions take place for early risers who want to see something different and get involved in some exciting opportunities.
Opening Times for Encants Vells Flea Market:
| | | |
| --- | --- | --- |
| Month | Day | Time |
| Year-round | Mondays, Wednesdays, Fridays & Saturdays | 00.00 – 20:00 |
| | Public Auctions Mon/wed/Fridays | 07:30 – 08:30 |
| | | |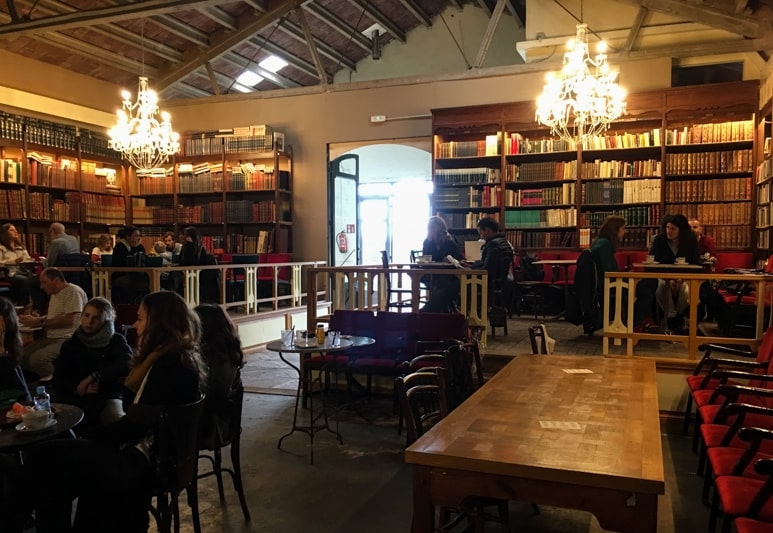 This market is an exciting mix of eclectic wares. With lively music and food trucks, it is worth a visit even if you don't love a bargain. The market also hosts live music events from time to time. There is a resident art gallery if you want to take home a piece of unique art as a memory of your holiday. Yoga sessions, meditation classes, and smoothie bars are recent additions that build on the overall good vibes of this market.
Opening Times for Mercantic Market, Sant Cugat:
| | | |
| --- | --- | --- |
| Month | Day | Time |
| Year-round | Tuesday –  Saturday | 10.00 – 20:00 |
| | Sundays | 10:00 – 16:00 |
Summer pop-up Markets
Pop-Up Markets & New Summer Markets
The list of Markets around Sitges encompassing the areas North to Barcelona and south to Vilanova Y La Geltru is long with additional pop-up markets everywhere during the Summer. Some of your favourite pop-up markets to watch out for are:
A           Hippy Market on Playa San Sebastian, Sitges (Summer weekends)
B            Sitges Market – clothes, food & entertainment Every night Summer- (July & August)
C            Handicrafts Market – Sundays in Vilanova & la Geltru
D           Pop Up Market – Festival de Jardines, Terramar, Sitges 19 July – 4 August 2019
Watch this space as new markets come out every year. This list is not endless but will give you a starting point to set off on a market adventure.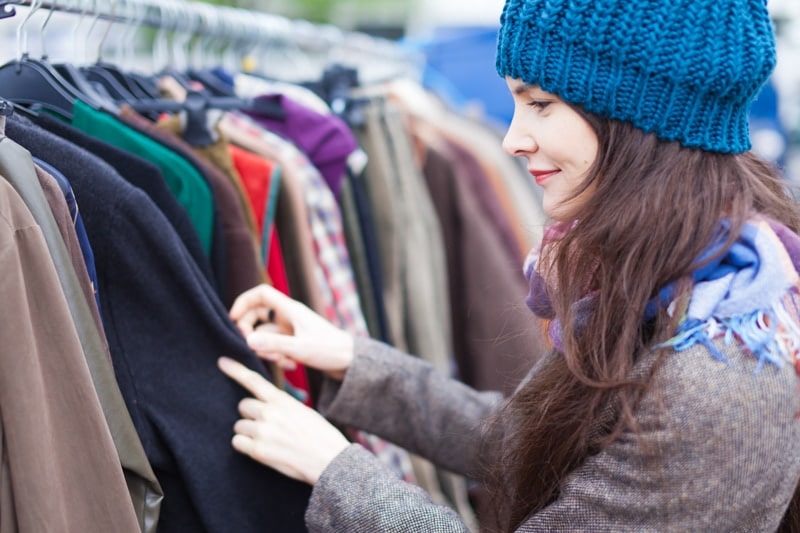 We regularly update our blog with new pop up and permanent markets, so please do come back and see other opportunities.