Welcome to our ultimate holiday activities guide! Sitges is known for its beautiful beaches but if you are looking for something else to keep you happy on your holiday, you have come to the right place.  We're excited to provide you with a comprehensive list of the best things to do to make your holiday to Sitges and beyond unforgettable. Whether you're spending time with family and friends or enjoying solo adventures, we have plenty of options to suit your needs.
Activities in Sitges
Art and Culture
Sitges is famous for its artistic heritage and artist community. There is a wealth of art galleries, studios, and museums showcasing traditional and contemporary art from Catalunya and around the world.  We have written an art and culture guide to help you decide which Art Museum or gallery takes your fancy.  You can also follow our walking tour for the best art Sitges offers.  For a guided tour of Cau Ferrat every Saturday from 17.00 – 19.00 – see more information here.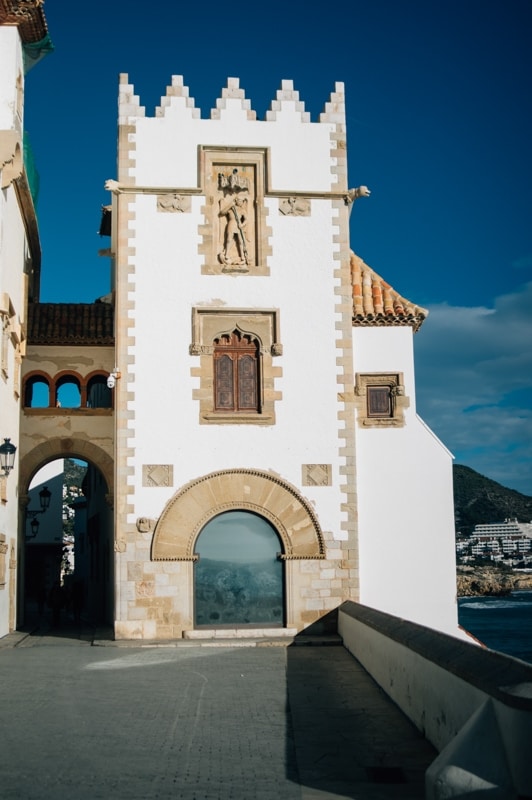 Dining-out
Sitges offers a wide range of dining options for locals and visitors alike. Plenty of restaurants, cafes, and bars are scattered throughout the town's narrow streets and along the beach promenade.
The cuisine in Sitges is diverse, reflecting the town's multicultural heritage. Spanish, Catalan, and Mediterranean cuisine are the most common, but there are also international options such as Italian, French, American, and Asian.
Check out our restaurant guide here for our Top 5 restaurant recommendations across 9 different meal categories, from brunch to fine dining.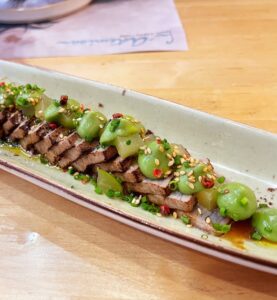 Further afield: Barcelona and yonder!
A culinary tour of El Born – Audio voice Map Tour!
El Born and Gothic Quarter are two of the neighborhoods with more restaurants and gastronomy in Barcelona. Indeed a different experience of a guided gastronomic tour (40min – 2 km) aimed at visitors of the city with a penchant for gastronomy placed within a cultural context. You can get more details here: https://foodieinbarcelona.com/a-culinary-tour-of-el-born-audio-voicemap-tour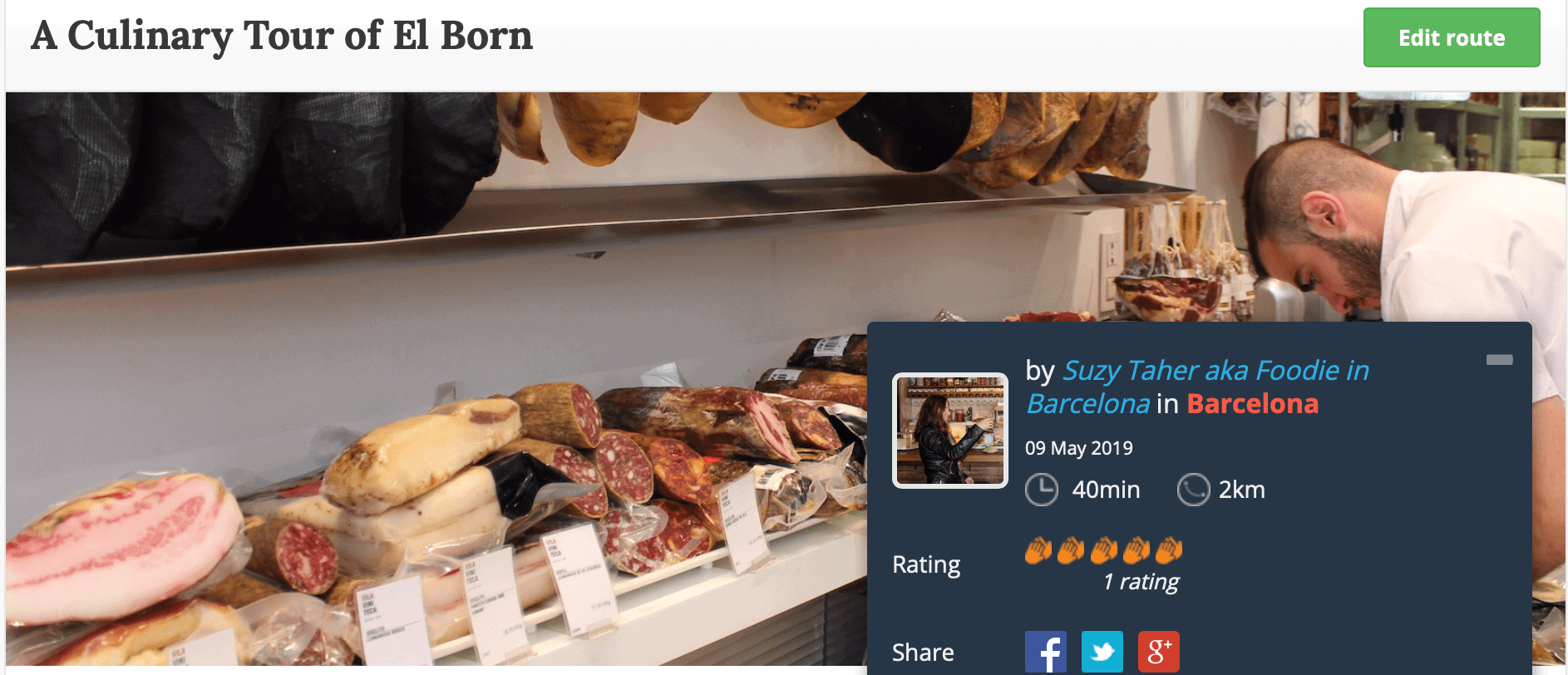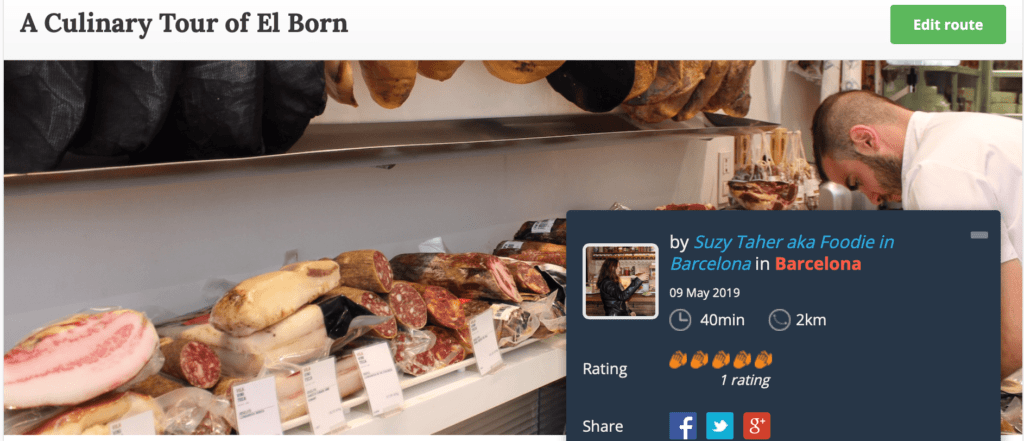 Port Aventura and Ferrari Land
What is the best to spend a day in one of Europe's most iconic theme parks? While you discover the six Port Aventura's worlds, you will therefore enjoy all their attractions, impressive rollercoasters, and shows. Ferrari Land, next to Port Aventura, adds more speed and leading technology, if possible, to make it an unforgettable experience. Perfect places to enjoy a family day or a friend's getaway. Located just outside Tarragona, only a 50-minute drive from Sitges. Not to be missed!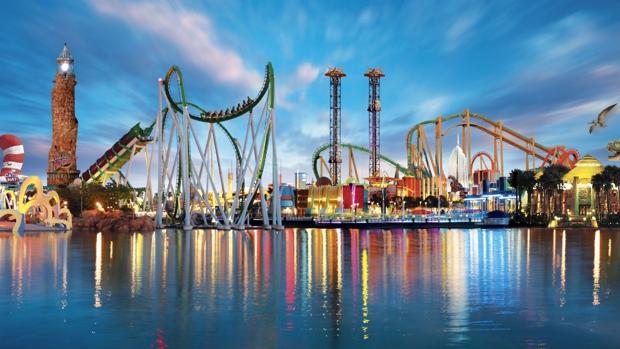 Montserrat
Montserrat is a beautiful mountain range located an hour from Sitges. It is well-known for its stunning views, unique rock formations, and the famous Montserrat Monastery. Visitors can take a cable car funicular or hike to the top of the mountain to see the sanctuary. The monastery has been operational since the 11th century and is home to the black virgin statue, considered one of Catalonia's most important religious artifacts. The basilica is also noteworthy; it offers a beautiful blend of gothic and renaissance architectural styles. Visitors can participate in several activities, including mountain climbing, walking tours, and attending a performance by the Montserrat Boy's Choir. With all these attractions, visiting Montserrat is a must-do for anyone interested in Catalan culture and history.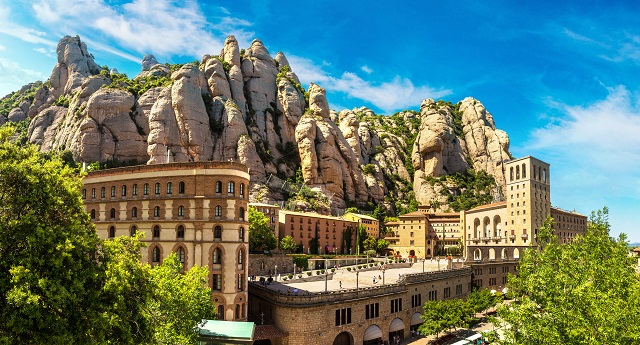 Vineyards and Wineries
Most of our villas are located in the Penedes wine region, known for producing some of the finest wines in the country. The region has mostly dry and sunny weather, which is ideal for growing grapes. The Penedes wine region produces a wide variety of wines, including red, white, and rosé; however, it is famous for its sparkling wine (cava). Artisanal winemaking is a tradition here, with small family vineyards producing top-quality wines.  While staying with us, if you would like us to organize a wine tour for you, just contact our concierge.
Barcelona Visits and Tours
The city has so much to offer that you will regret it if you don't spend at least one full day here. Sagrada Familia, Park Güell, and both Gaudí La Pedrera and Casa Batlló are the main monuments you cannot miss. Tickets are often difficult to get, and we recommend you buy them in advance.  We can help you with that. Otherwise, a private tour can be organized, including visiting other Barcelona highlights like Gothic Quarter, Las Ramblas, Montserrat, and La Barceloneta.
Read all our Barcelona guides here, and then ring our concierge to help you arrange an amazing day trip to this fabulous city.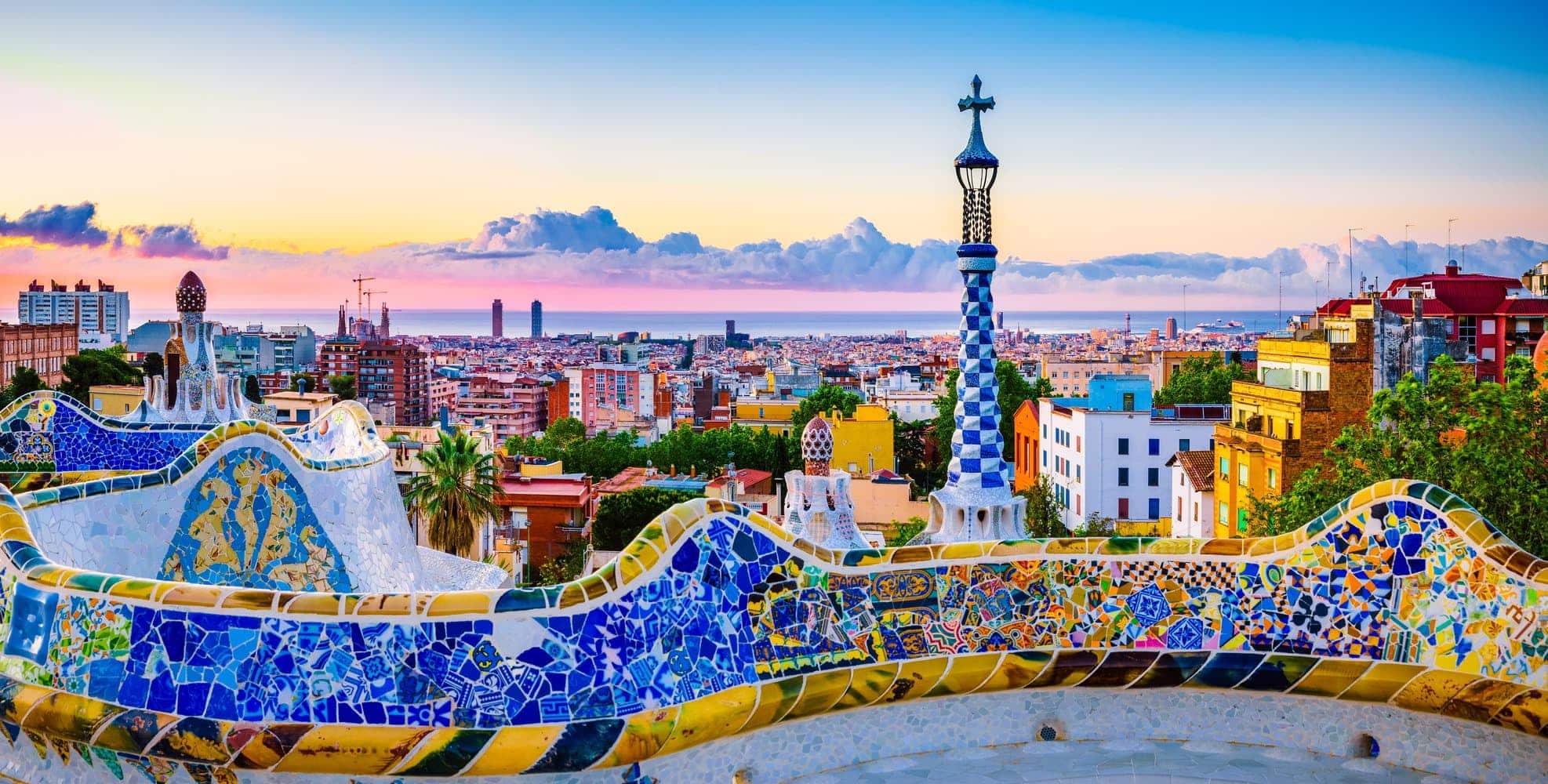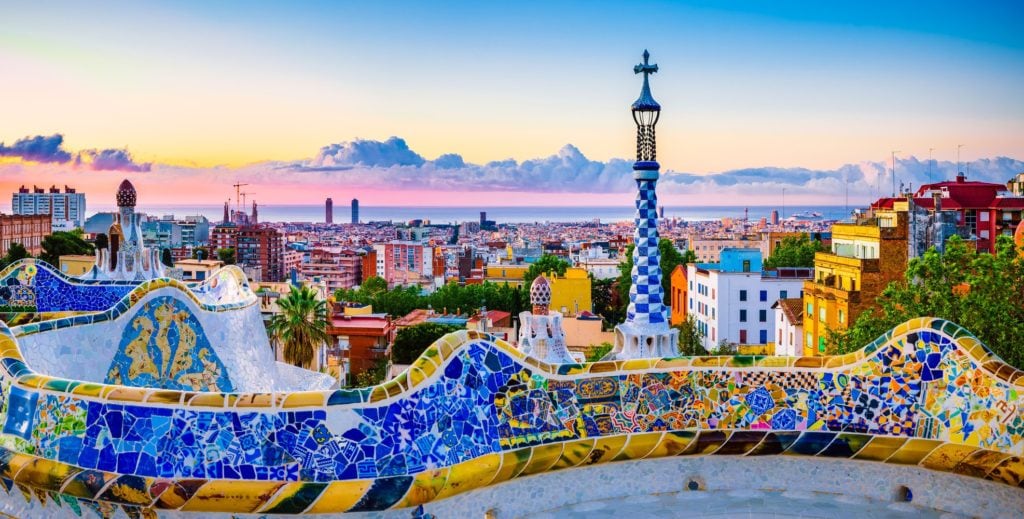 Isaac Newton, 26
Sarrià-Sant Gervasi
Barcelona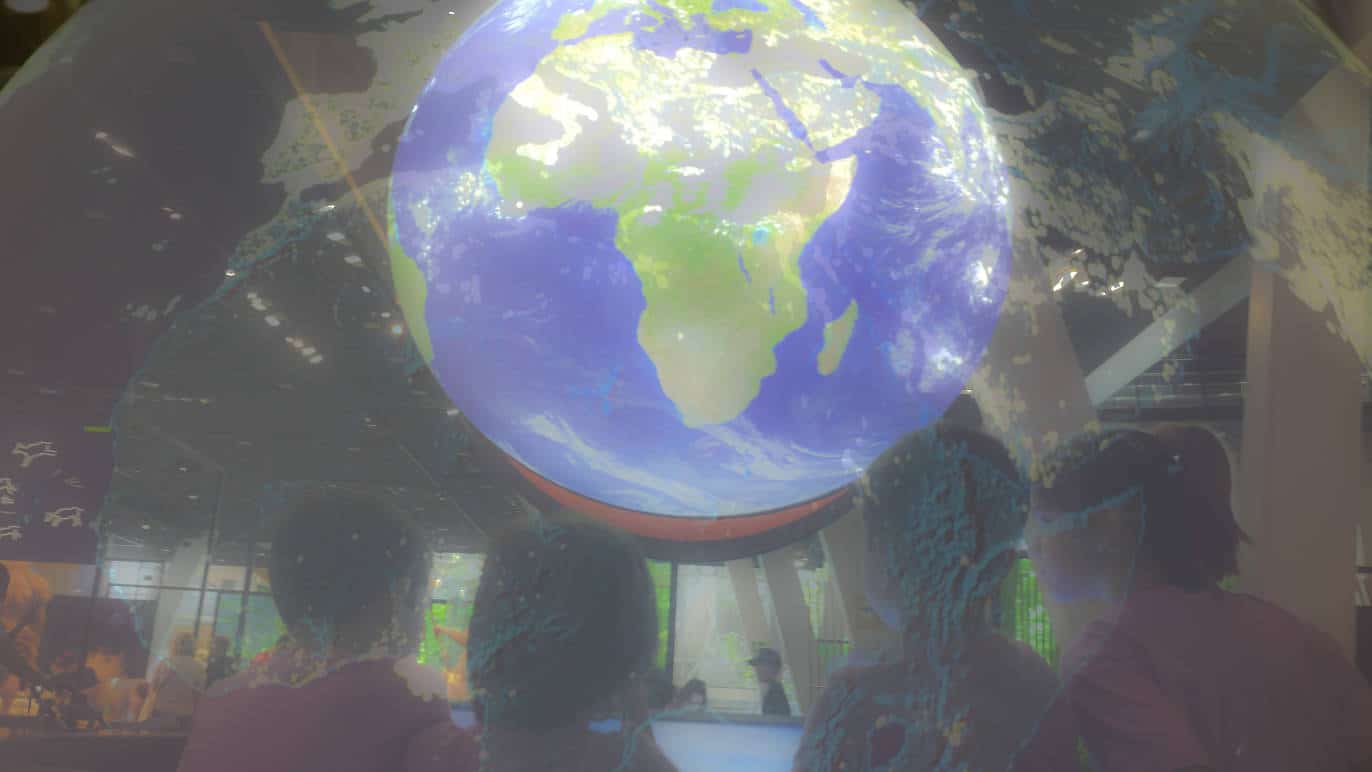 CosmoCaixa features interactive exhibits, workshops, and events encouraging visitors to participate and learn more about science. The museum also has a planetarium where visitors can experience immersive shows about astronomy and the universe. With its fascinating exhibits and engaging activities, CosmoCaixa is a great place for both children and adults to explore and learn about science.
Universe is a permanent exhibition that was inaugurated at the CosmoCaixa in July 2019.  It takes you on a trip through the wonders of science, from the Big Bang to the latest frontiers of knowledge. The exhibition is divided into three sections full of interactive experiences, authentic objects, and reproductions that look so real that you'll also think they're genuine. In 'Cosmos', you'll learn about the evolution of the universe and matter thanks to a fog chamber where you'll see subatomic particles.
We hope that helps you to enjoy Sitges and Barcelona area as much as we do.
We post regularly on current events and so do follow us on Facebook (@UtopiaVillasSitges) and Instagram (@utopia.villas)