On the coast of the Mediterranean sea is Sitges, one of the most beautiful places to visit in Spain. The surrounding nature is remarkable, but the options of beautiful villas that are available for rent are more spectacular. In this blog, I want to focus on options for entertaining yourselves without leaving the villa. I will suggest some of the activities that we can organise for you as part of our in villa entertainment service.
Food prepared in your villa
While enjoying your holiday in your dazzling Sitges villa, the kitchen is the last place you want to spend much your time, right? Dining out in Sitges is an interesting culinary experience as there are numerous restaurants to choose from. This may get slightly tiresome after the first few days. As an alternative, hire a
private chef
to come and cook for you one evening or every evening?  This may turn out to be a more economic option, especially if you are a large group. Sitges boasts a range of talented local chefs with an ability and expertise to customise meals to your specific dietary requirement or preferred taste. What's more, Sitges offers an abundance of locally sourced produce. You are on holiday, allow yourself this luxury!
Workshops, Wine Tasting and Cocktails in your villa
For something a little bit different, try a cooking and tasting workshop. There is an abundance of outstanding options of food and wine in this area. This is a perfect opportunity to host a wine-tasting evening, and truly appreciate what this grape-growing region has to offer. Do you fancy trying your hand at cooking local Mediterranean dishes? If the answer is yes, invite a chef to present a cooking class for you and your guests.
Something that is on my wish list is to learn to make cocktails. Hire a
mixology
expert to teach you to make your favourite concoctions and invent your own.
Here is what your cocktail party could look like: A beautiful, sunny and warm Mediterranean day. The infinity pool looks over the sparkling ocean as you step out of the cooling water and feel the sun on your tanned skin. The mixologist waits for you, ready to show you how to make your favourite cocktail. You drink that up and lay in the sun lounger to await the rest of the party. As they arrive and learn to make their favourite cocktails, you put on some summer tunes and enjoy the day with your friends. After some light snacks, and many more cocktails, which are getting stronger by the second, you all decide to invent your own! Suddenly, the party turns into a cocktail tasting extravaganza, with scores out of ten and laughing.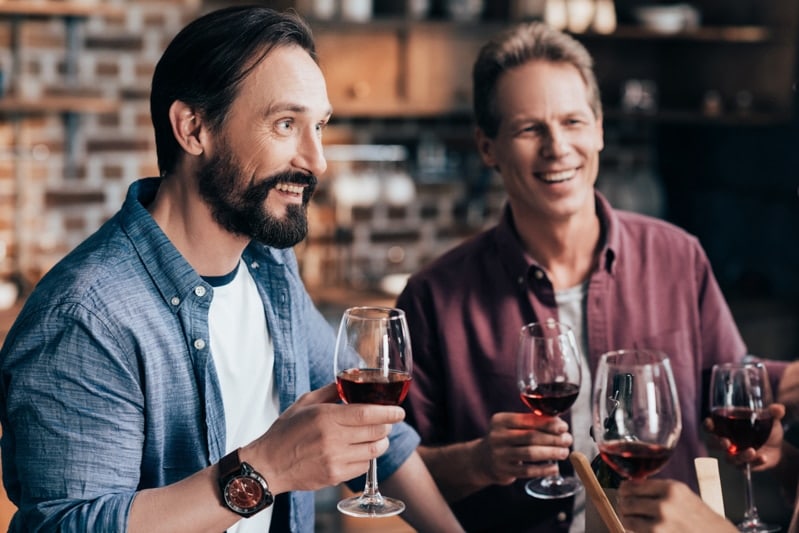 Health and Wellbeing in your villa
In Sitges, there is no shortage of services on offer in this category, no matter what your preferences are. Below are some ideas for you to ponder over:
Yoga –  We can organise one of the many yoga instructors in the area to visit the villa for a personal session.  Give your mind, body and soul a workout.  Find a place in the villa where you feel at peace: the gardens, the pool or your favourite room overlooking the ocean and enjoy!

Personal Trainer

– There is an abundance of this service too if you are more inclined to work out and get your heart racing daily. Some villas have gym with excellent equipment. All you need to do is to call that strong, motivating presence that will ensure you get the workout you need.

Are you at one with the universe, or at least want to be? Sitges has many wonderful, spiritual individuals who can provide you with anything from guided meditation to Tarot Reading.

Massage – Exactly what you need on holiday – the healing and restorative hands of a masseur!  Our massage therapists with bring their tables to the villas and pamper you and help you relax!

In-villa Spa Service – go for the whole shebang; I'm not only talking about pedicures, manicures and facials, but full-on spa treatments. You can also call out a local hairdresser who does house calls and change your style while you're at it!
Sitges is a diverse, multicultural and multi-skilled place to visit. It can cater to any health and well-being activity that you are partial to.   All you have to do is tell us what you want and we will arrange it for you.  Contact our guest relations team to do all the work.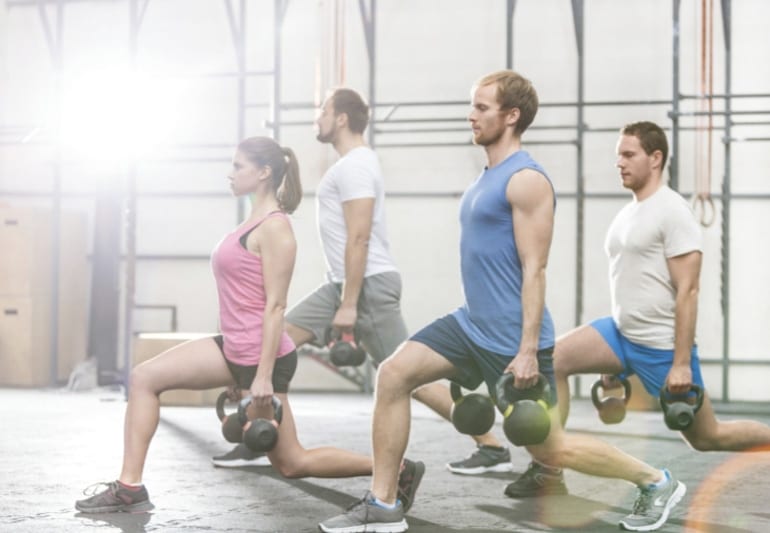 Art and Culture right in the villa
Sitges is teeming with Bohemians. If you are a creative soul, we can organise an in-villa
art class
for you and your fellow guests. There are many great artists who have much to offer, so why not Invite them to share their artistic and creative skills with you. Learn to create something beautiful while enjoying your evening or afternoon with friends, food and , most importantly, wine.
Other in villa entertainment ideas to try out
Here are a few other fun activities that we have come up with for you and your companions.   If you need help organising them then let us know!
All our villas have pools – stock up on the snacks, play some tunes, organise some games and have a pool party.

Bohemian dinner under the stars – cooked by your private chef or by you after that cooking class. Enjoy a garden dinner under the beautiful night sky. Low tables, pillows, candles and good company, you don't need to be a hippy to enjoy an evening like this.

Al Fresco cinema night – Grab the projector, pillows, blankets and snacks and watch a movie under the stars.

Spanish Fiesta Night – hire some dancers and musicians and have yourself a real Spanish fiesta. Sample the food, the wine, the music and the culture while you are here.

If you are holidaying with children, hire a party planner and entertain the kids. We have contacts to provide music, clowns, theatre, games…anything that a good children's party needs. Thanks to the importance of Carnaval, finding party supplies and dressing up outfits is as easy as pie!

Create your own (or employ someone to do it for you) Escape room. Choose a spacious villa and you can have a multi-room escape room, Cluedo, murder mystery…I could go on and on, but you get the idea!
I would like to reiterate that the opportunities and ideas of in-villa services are boundless! Come and spend some time in beautiful sunny Sitges. Yes, you can explore the surrounding area and do all the touristy things. You can also make the most of your luxury villa!
And lastly we will leave you with this video that some of our guests made in Villa La Hacienda – didn't we tell you that the options were limitless?  Enjoy!