Easter in Spain is a unique and special occasion. Semana Santa, as it is known here, is a time for families, festivals, and fun. Not only is the weather in Spain perfect during this time of year, but there are amazing things to see and do. There's something for everyone, from beautiful churches to delicious food, during this holiday. So if you're considering visiting Spain for Easter, read on for top tips on making the most of your trip.
Spanish Easter Traditions
Easter in Spain is a festive time full of fun and colorful traditions. One popular tradition is El Cordero or "the lamb," which is symbolic of Jesus Christ as the Lamb of God. On Easter Sunday, families will gather together to share a traditional roast lamb dinner.
Many churches also hold a spectacular procession called Procesión del Silencio, where they carry an ornate statue of Jesus through the streets at night.
Why choose Easter in Catalonia?
Easter is one of the most celebrated holidays in Catalonia, and there are some traditions you won't want to miss! On Holy Thursday, parades take place with people dressed in traditional attire and carrying colorful floats. On Good Friday, families usually enjoy a special dinner featuring typical Catalan dishes like escudella (a soup made from broth, meats, pasta, and vegetables).
Another fun tradition during Easter time is La Pascua de los Fuegos, which involves building bonfires in town squares late on Holy Saturday. The fire symbolizes renewal and hopes for better days ahead. Kids especially love participating in egg hunts – traditionally filled with chocolatey treats – and eating marzipan sweets. So if you're looking for an exciting way to spend your Easter, check out the unique Spanish celebrations in Catalonia!
Holy Week Events in Sitges and Barcelona
If you're visiting Spain this year, there are plenty of fun events in Sitges and Barcelona.
In Sitges, the celebrations kick off with the blessing of the palms on Palm Sunday on the 2nd of April. There are processions, caramelles (Catalan old traditional songs), and exhibitions until the 10th of April.
One of the most important is the Good Friday Holy Week Procession, which goes through the center of Sitges. This colorful parade commemorates the last moments of the life of Jesus.
Just down the road from Sitges, visit the Easter celebration at Castelldefels Beach as well. Here you'll enjoy live performances and activities such as traditional dances, food stands, and a vibrant atmosphere.
And, if you have time, attend the Semana Santa Passion Play at Santa Maria del Mar Church in Barcelona. This performance is a timeless representation of Jesus' death on Good Friday. For those looking to explore, there are also guided walking tours through both cities where you can learn about their history and culture. So don't miss out! Enjoy your Easter holiday in Sitges and Barcelona!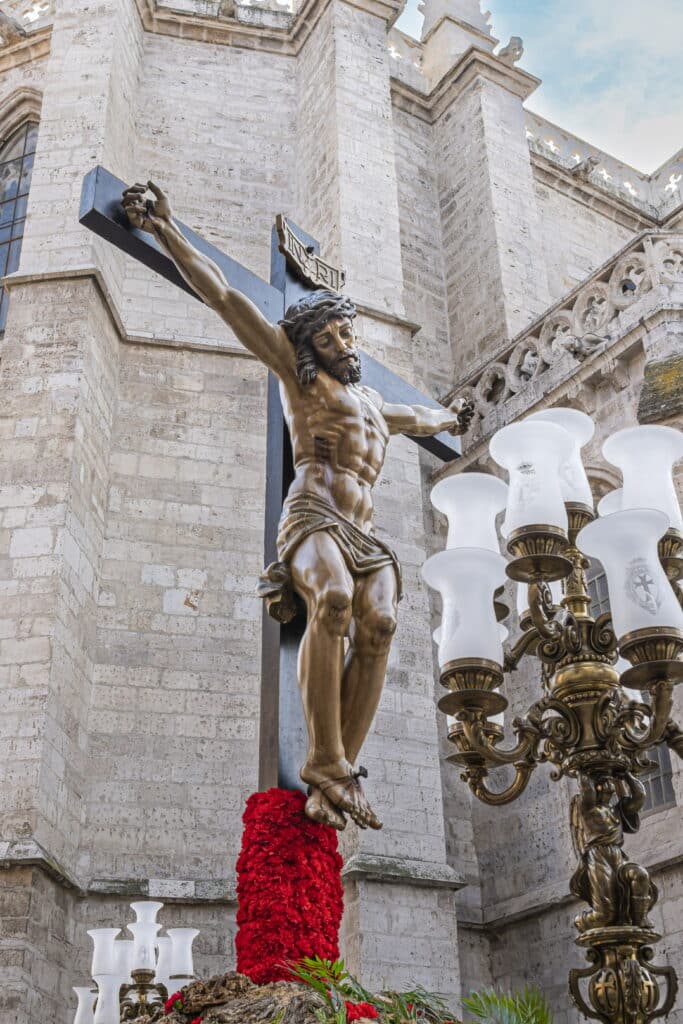 Semana Santa / Easter 2023 dates
Semana Santa / Easter 2023 dates are:
April 2nd – Domingo de Ramos (Palm Sunday)
April 3rd – Lunes Santo
April 4th – Martes Santo
April 5th – Miércoles Santo (Holy Wednesday)
April 6th – Jueves Santo (Maundy Thursday)
April 7th – Viernes Santo (Good Friday)
April 8th – Sabado Santo
April 9th – Domingo de Pascua (Easter Sunday/Resurrection Sunday)
April 10th – Lunes de Pascua (Easter Monday)
Is Easter a Public Holiday in Spain?
In Spain, there are several Easter public holidays celebrated over several days. Semana Santa often sees schools close for the week.
Good Friday (Viernes Santo) marks the beginning of Holy Week. Easter Sunday (Domingo de Pascua), Easter Monday (Lunes de Pascua), and Ascension Day (Ascensión del Señor) are also all recognized holidays.
La Pascua de los Fuegos takes place late on Holy Saturday.
The Weather in Spain at Easter Time
Easter time in Spain is usually warm and sunny! Temperatures often reach the mid-20s Celsius (mid-70s Fahrenheit) with plenty of sunshine. It's an ideal time to be outdoors, enjoying local Easter festivities or visiting popular tourist attractions.
Semana Santa (Holy Week) can be a little cooler in the evening, so a light top or jacket is a good idea/
Why a Utopia Villa is Perfect for your Spanish Easter Holiday
The best way to make the most of this fantastic time of year is to stay in a villa. With its open spaces, beautiful outdoor areas, and private pool, a villa allows you to bring the whole family to celebrate Easter together.
There's nothing quite like the feeling of gathering everyone together and enjoying the special moments that come with an Easter in Spain. Plus, you'll be free to create a custom experience tailored to your needs. We can help you plan the perfect itinerary for your trip.
Here are our recommended villas for your ideal stay over Easter
Perfect for a family of up to 12 people. It is within walking distance of the beach & town center, with a beautiful garden for kids and adults to enjoy!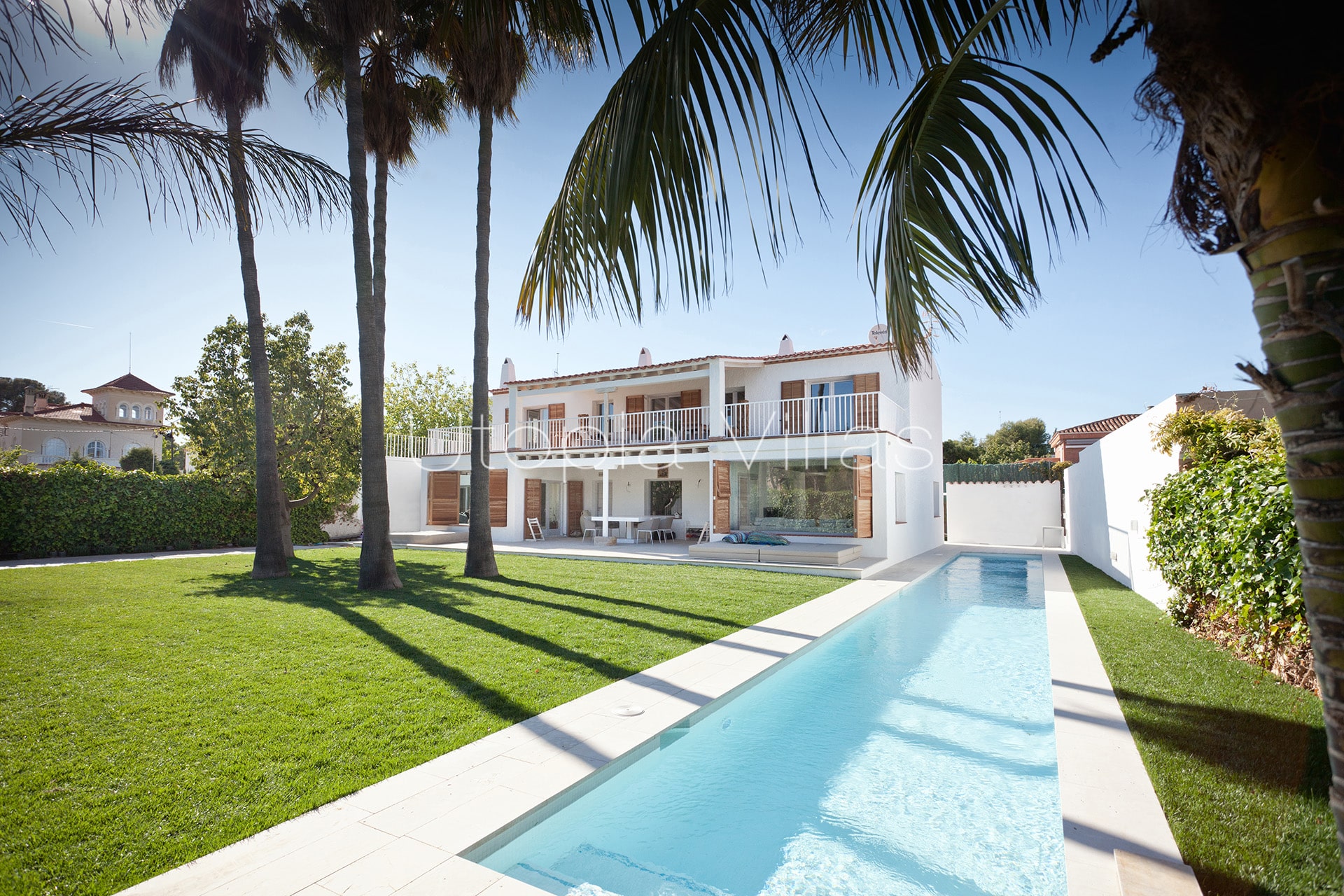 This villa has six bedrooms and is located in the privileged area of Terramar. It is perfect for families & larger groups. You would be within walking distance of the beach and only a 25-minute walk to the center of Sitges.

Located up in the hills above Sitges, this is a quiet getaway for the family. It sleeps up to 12 people and is only a 12 min drive from Sitges.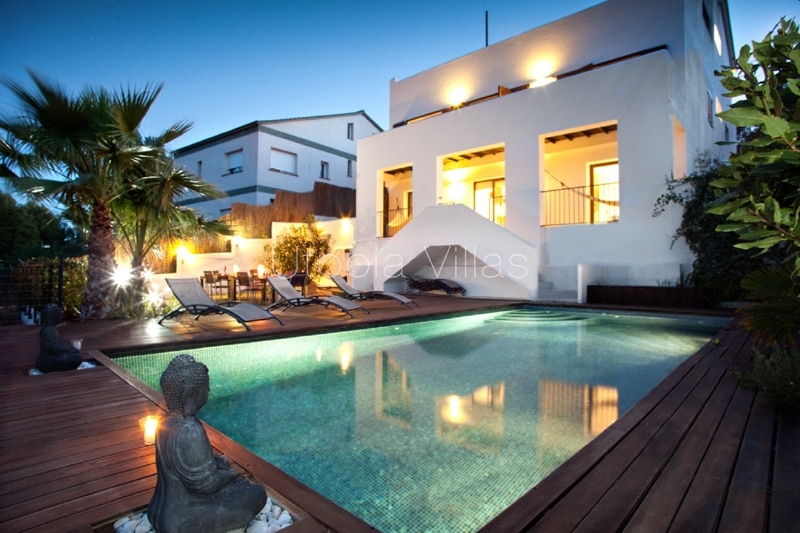 This charming country villa is in the small village of Puigmolto, less than a 10-minute drive from the beaches of Sitges. It is perfect for a small family with kids.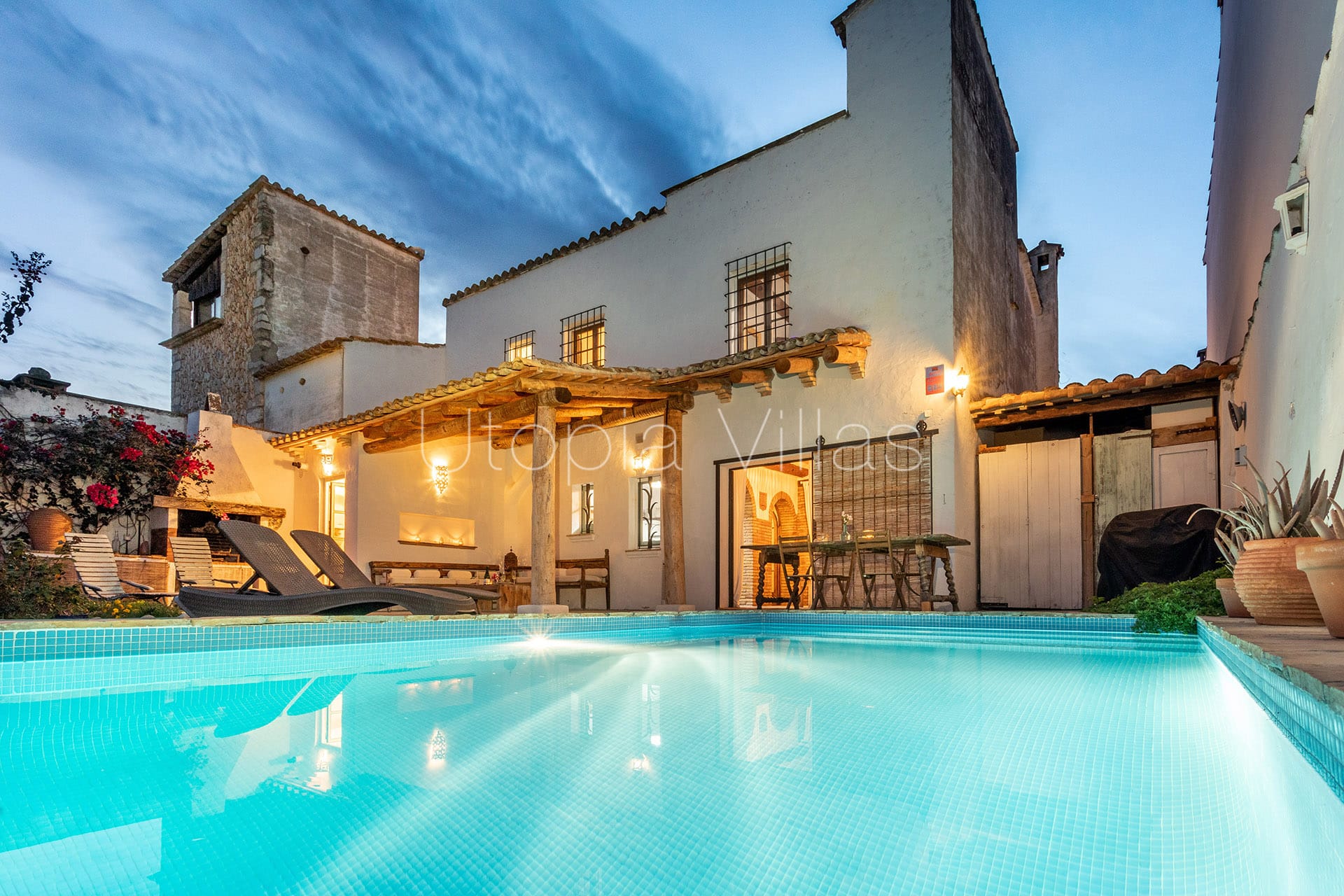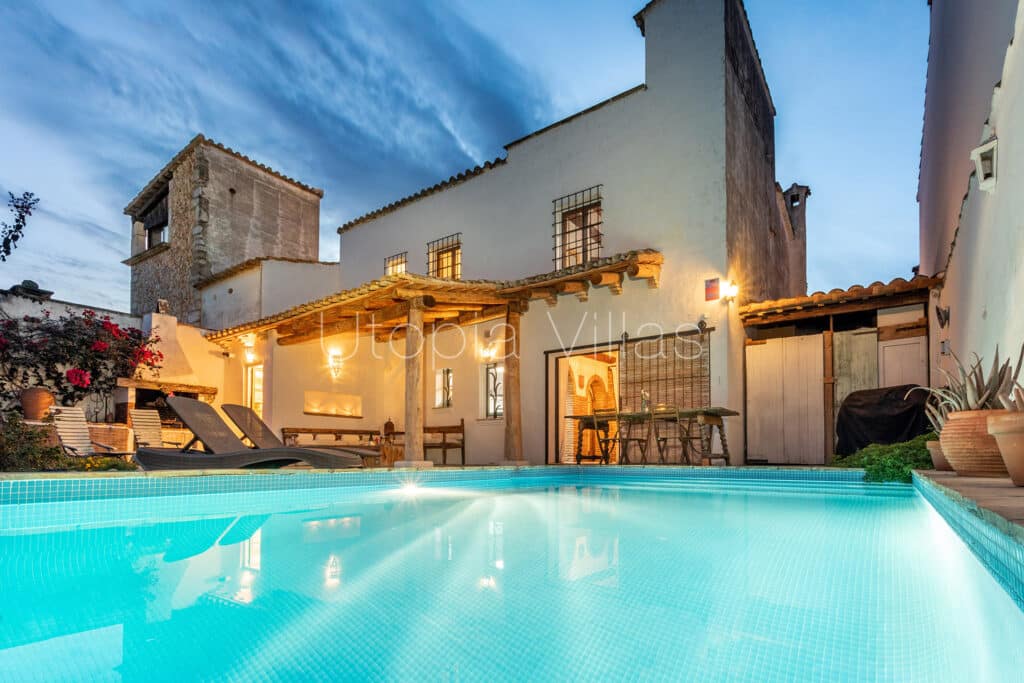 Make sure to book your accommodation in advance, so you don't miss out on any fun.  Our reservations team would love to help you!
Ready to celebrate Easter in Spain?
If you're looking for a unique holiday experience, look no further than Sitges in Spain. Utopia Villas and the gorgeous Easter sunshine look forward to welcoming you.